Vandalism Cleaning Leighton Buzzard, Bedfordshire
Vandalism Cleaning Leighton Buzzard? With Rosca you are in the safe hands.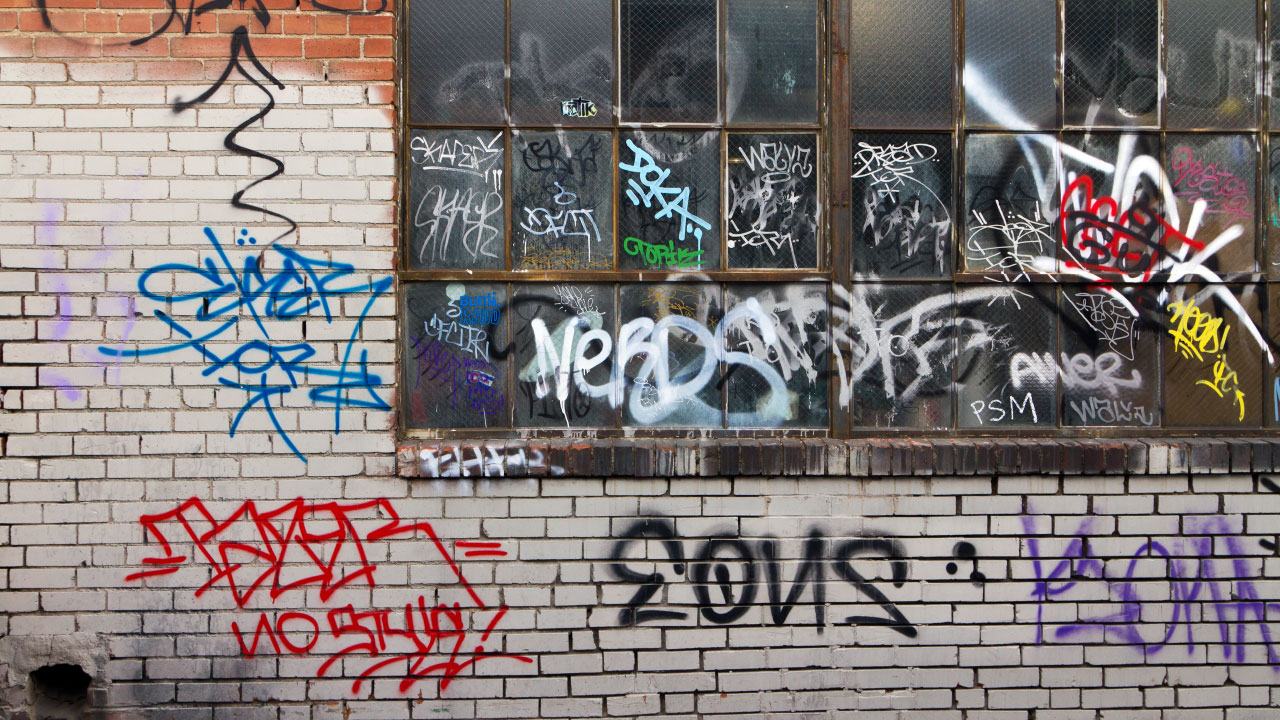 According to the BBC, Vandalism in the UK is falling at a quicker rate than almost any other type of crime according to official figures.
Recorded incidents of criminal damage (police jargon for vandalism) have also fallen sharply, from 1,185,040 in 2006/07 to 598,958 in 2011/12, this suggests it is more than a statistical blip.
A Rosca team can go to work on your premises 24 hours a day, seven days a week.
ROSCA are your first call for immediate commercial, business, and industrial vandalism cleanup. We can rid your premises of any mess to your property, and assist in putting your life and business back on track. The Rosca Vandalism Clean Up team are compassionate to your needs and carry our all cleans with the upmost of respect.
At your home, or place of business, Rosca is here to help. Vandalism can be stressful to deal with at any time.
If your personal property has been damaged a Vandalism Clean Up is essential. Why not call Rosca today on 0800 799 9149 to discuss about your cleaning services needs?