Biohazard cleaning and decontamination services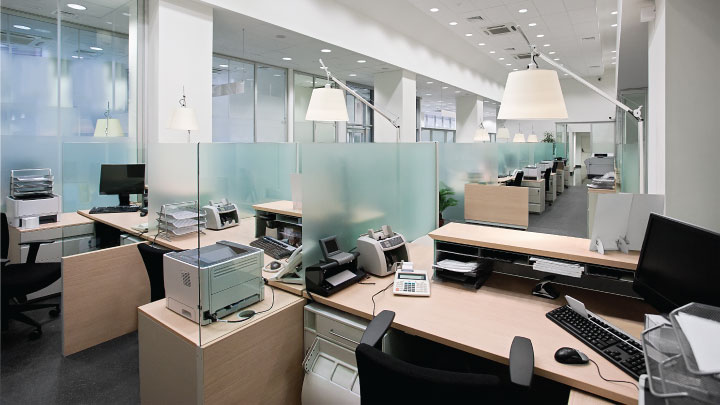 Rosca Group provides exceptional quality biohazard cleaning and decontamination services to clients in North London, Leighton Buzzard, Milton Keynes and the Home Counties – we'll ensure your complete compliance, at highly competitive prices.
There are many sectors that require specialist cleaning support and we cover them all - catering for industrial, healthcare and medical facilities and much more - helping you to mitigate the risks that come hand-in-hand with exposure to hazardous waste and materials.
Our rigorous standards and processes, along with our fully qualified staff, give you total peace of mind that you're meeting your regulatory obligations and duty of care to employees and visitors at your premises.
How can our decontamination services help you?
Bodily fluids and biological waste spills need to be cleaned up thoroughly and quickly to limit spread and seepage into porous materials. We'll be there whenever you need us, offering a comprehensive range of support including:
Areas Served
Our decontamination and biohazard cleaning services are available across a variety of locations, such as:
North London
Milton Keynes
Dunstable
Luton
Hemel Hempstead
Home Counties
No matter where you are, please call us if you need professional, cost-effective help to meet your health and safety obligations.
Why Rosca for biohazard cleaning and decontamination?
There are many risk factors when it comes to removing every trace of hazardous materials and waste, so we eliminate the worry for you. All of our operatives are fully qualified to carry out these specialist cleaning services, and have all the necessary safety equipment and cleaning tools.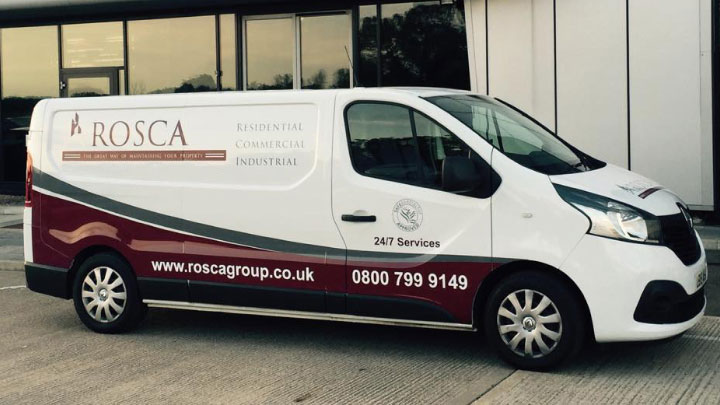 You can also trust us to provide:
A price match guarantee

on written quotes
A responsive, proactive approach
24/7 emergency support
100% satisfaction
So for the very best in biohazard cleaning and decontamination services in Milton Keynes, Luton, Leighton Buzzard or the Home Counties, call our friendly team now on freephone 0800 799 9149.
Get in touch to find our more about our Decontamination Services