Garden Maintenance Milton Keynes
Looking for Garden Maintenance Milton Keynes? Our Garden Maintenance is one of our enjoyable part of the business. You can impress your guests with that first important appearance and the welcome of a clean entrance and tidy garden.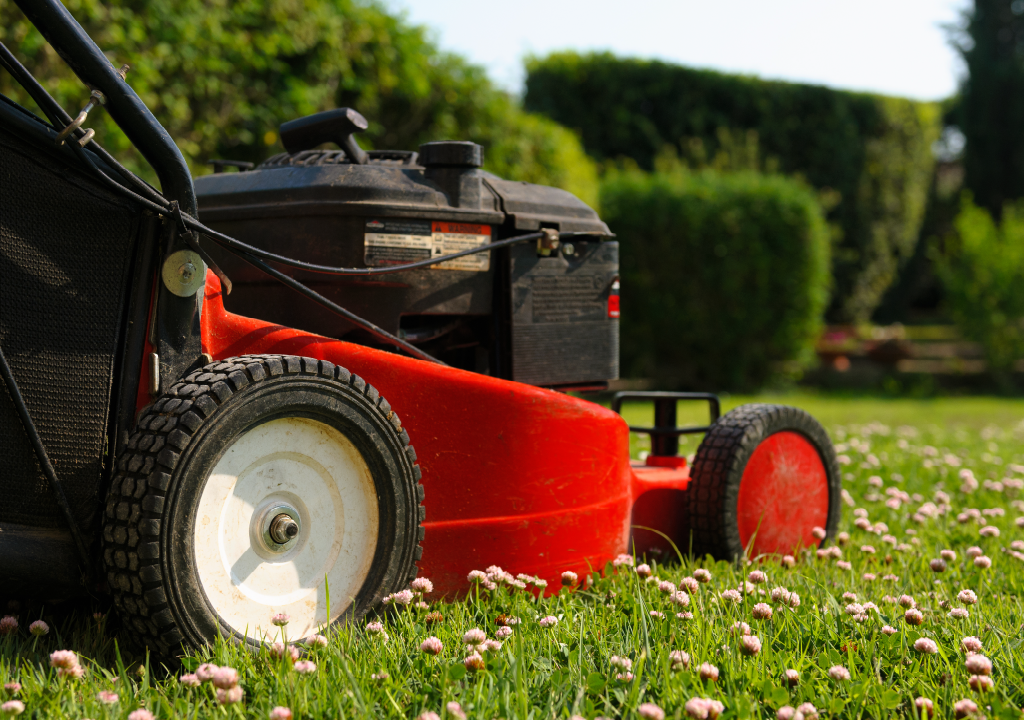 Cleaning Services in Milton Keynes
Whether it's your home or business, a country garden, we are ready to do your garden maintenance. Garden maintenance  teams are equipped to serve you with the latest design tools that can make your project the envy of the neighbourhood. We have advanced machinery that will clean your patio quickly and efficiently.We love our homes and take care of our garden so it is important to remember that all important first appearance of cleanliness of your patio and garden path at first glance!
A beautiful clean patio can transform the entrance to your home. Rosca Garden Maintenance offers a complete solution for all of your landscaping needs, whether you do it yourself or work with one of our professionals. All Rosca service vehicles are visibly marked to assure our clients that our own staff is caring for them. Our Garden Maintenance services include: Grass cutting, Weeding of flowerbeds, Trimming of edges, Removing of leaves from garden in winter, Snow Clearance, Spraying of weeds Feed, Weed and Seed lawns, Patios and decking cleaned, Gutters cleared, Rotavating of gardens and allotments Cleaning of ponds Blowing of leaves, Clearing of rubbish.
If you are looking for a Professional Cleaning Company in Milton Keynes, contact Rosca today for your Free Milton Keynes Cleaning Quote.