After Party Cleaning Milton Keynes
Do you need After Party Cleaning Milton Keynes? Our help is all you need after a fantastic time with your friends. We know your needs for that reason we will not charge you extra for coming during weekends.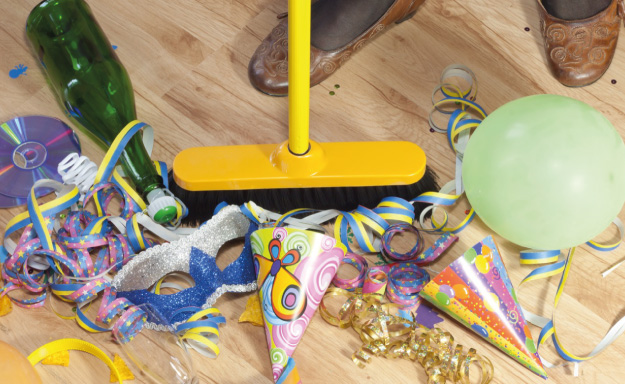 Cleaning Services in Milton Keynes
Don't you wish you could eliminate the tedious part so that you can plan and implement the part of the party that really matters…the fun? You had a great party but the mess in your home is just horrible. ROSCA  after party cleaning team understand how important it is to have your home place sparkling and clean as soon as possible. We can arrange for a specialized after cleaning cleaning team to come at any time day/night that suits you. 
Rosca after party cleaning will not charge you extra for coming during weekends. We can also help you prepare for the party, assisting with the pre-party cleaning.
We will supply you with one of our professional cleaners who will thoroughly clean and tidy everything; remove all rubbish from the premises, empty all bins, deep clean the bathroom and toilet facilities, clean all the kitchen surfaces and sink, vacuum and wash the hard floors.
When you arrive back home everything will be thoroughly clean and tidy.
Add us to your emergency contact list or call now on 0800 799 9149 to discuss and arrange for after party cleaning requirements.
We also provide house cleaning, office cleaning, housekeeping, housekeeper,carpet cleaning, windows cleaning, high pressure cleaning, building cleaning, restaurant cleaning, commercial cleaning, moving in, moving out, party cleaning, post construction clean up.
For a FREE no obligation quote please call The Rosca After Party Cleaning Milton Keynes Team on 0800 799 9149, or fill out our contact form.
If you are looking for a Professional Cleaning Company in Milton Keynes, contact Rosca today for your Free Milton Keynes Cleaning Quote.