Property Management Dunstable
Looking for Property Management Milton Keynes? Professional Property Management can be very demanding.There always seems to be something more urgent than maintaining your property.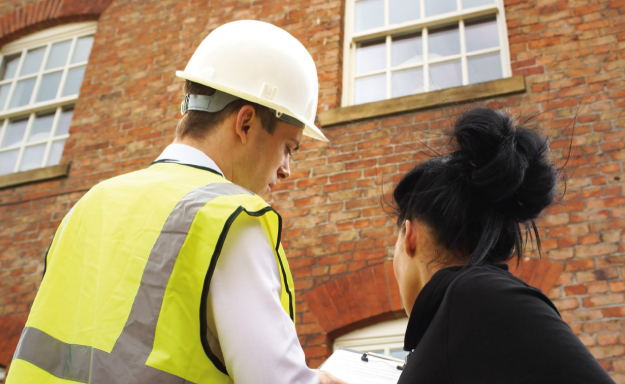 Cleaning Services in Dunstable
ROSCA Property Management Milton Keynes  Services knows what it takes to professionally manage property, and how to alleviate one of your biggest challenges - how to keep it clean.
At Rosca, we believe that by working closely with all our clients to identify individual needs and goals, we can bring better value to investments with the confidence and security to rest assured that best interests are being well served by our team of experienced professionals.
We take an great pride in jobs well done and our clients agree
Rosca' Property Management Solutions help to preserve the beauty of the interior and exterior of your home. These services are important since they affect the aesthetic appeal of your home to visitors, as well as the market value of your most valued asset.
Home repair services at regular intervals enhance the beauty of your home while increasing its value and ensuring safety.
All handyman services, whether home repair services or home maintenance services, come with the ROSCA workmanship guarantees. If for some reason you are not satisfied with the quality of our work, it only takes one call—and and we will be at your doorstep, ready to resolve any issues.
Contact ROSCA today for your FREE, no obligation Property Management Quote, alternatively, your can use our quick quote to send us an email
If you are looking for a Professional Cleaning Company in Milton Keynes, contact Rosca today for your Free Milton Keynes Cleaning Quote.